There are more advertising options today than ever before. At Oswald, we work to get the best value for you. Traditional media is still as vital as it ever was, with measurable results and added value options. No other agency in the region offers as much added value as Oswald, as we create subtle and unique ways to keep your name/message in front of your customers. To make sure we get the times and rating points we order, we reconcile every invoice that comes in, with our post buy analysis allowing us to hold vendors accountable and receive bonus spots, points, and impressions for under-delivery.
Media Strategy and Placement
Oswald Marketing was founded as an advertising agency focused solely on traditional media. Today, we are blessed to deliver results for many of the original clients that have helped us grow to be the largest buying agency in the region. Oswald Marketing is here and ready to get started as your partner in success.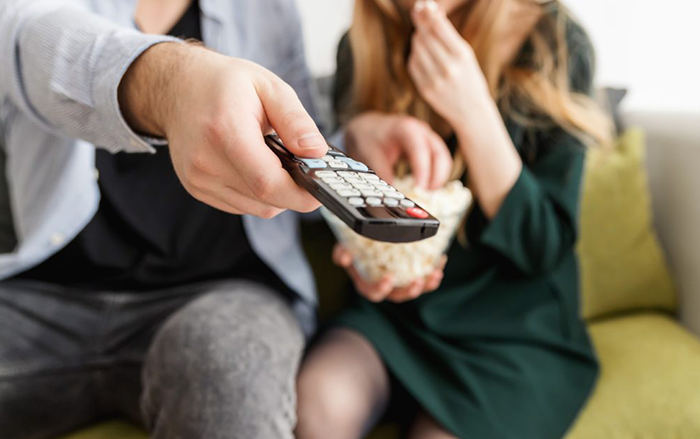 No other medium has longevity and power to influence like television. With the right spot, a well-crafted TV campaign can help you reach new audiences, grab market share, or draw new supporters to your cause.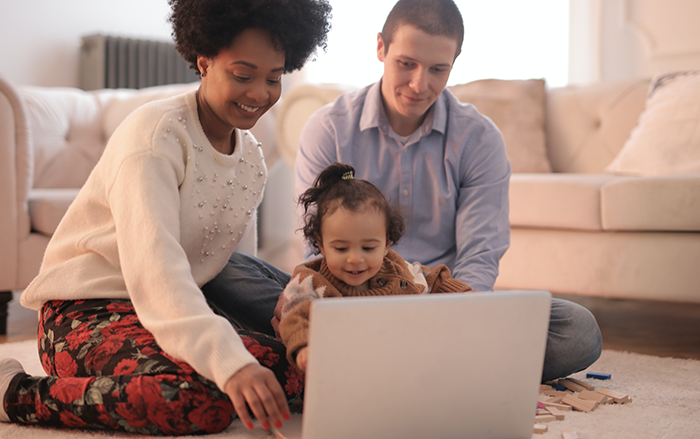 Over-the-top Advertising (OTT)
Where there's the internet, there's OTT. With targeting options like age, income, location, hobbies, and more, OTT can engage your perfect audience demos through their ad-driven streaming devices.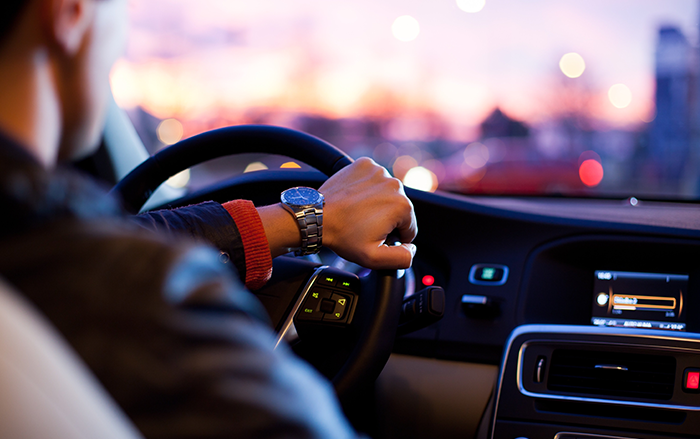 Nielsen claims that over 90% of Americans listen to the radio each week. In the car, at work, or at home, radio still offers easy access to the customers you need to reach. Rush hour will still happen, who will they hear about?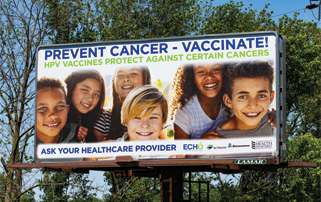 You can't turn off a billboard. With options spanning bench signs, bus wraps, billboards, and more, our outdoor ads provide 24/7 audience impact. Highly cost-effective, outdoor reaches commuters and communities alike.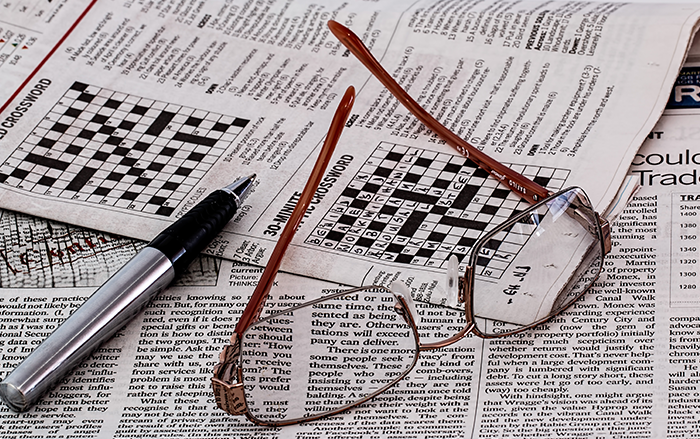 The granddaddy of them all, newspapers are a great way to impact the communities you serve. Whether you need space in a local, regional, or national paper, Oswald can help you reach the readers you need.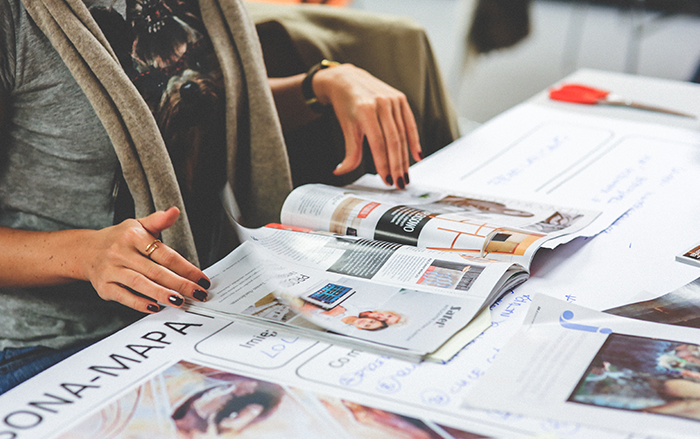 Audiences who read online also read magazines. With a wide variety of specific interest categories, magazines can reach audiences interested in your specific industry or offerings.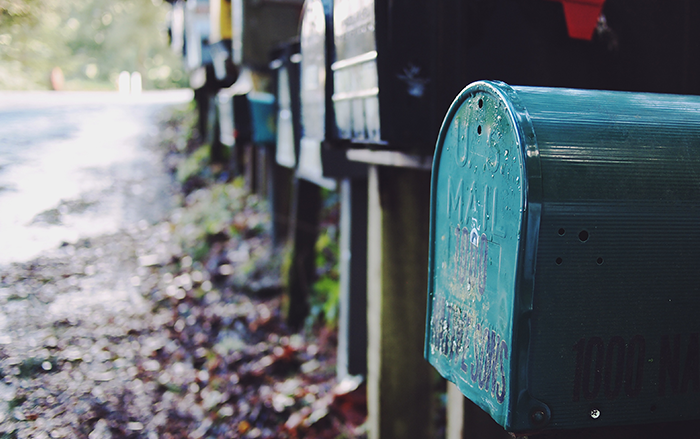 Reach your audience at home! For mass awareness campaigns, the mail is tough to beat. A simple postcard can drive traffic to stores and websites, and more complex mailers can advertise anything from raffles to political campaigns.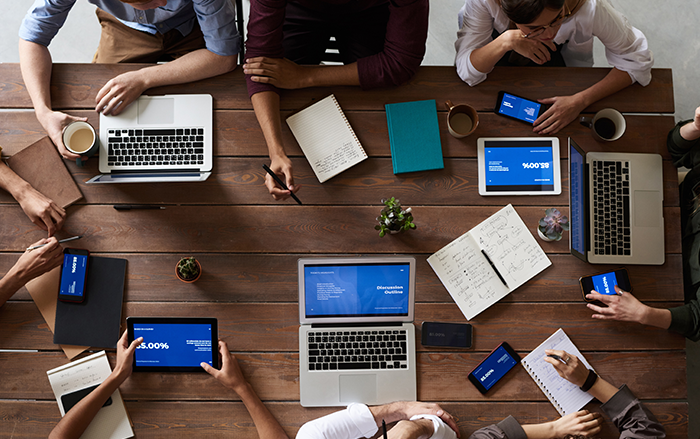 Put Oswald's capabilities to work for you. TV combined with other media (digital, print, and promotional products, to name a few) can see recall rates jump by 10–30%. Be inescapable! Go multi-channel.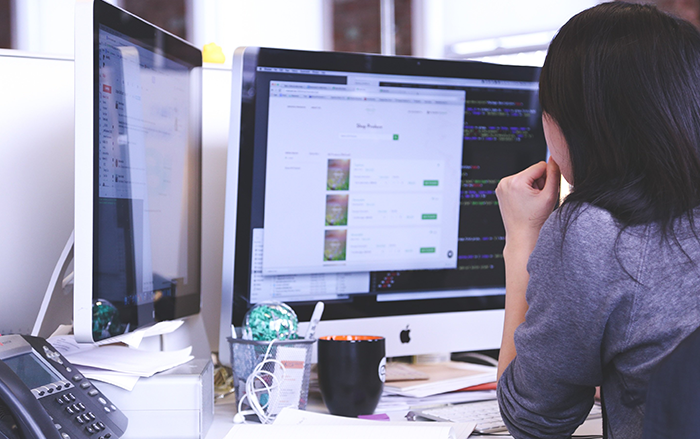 Reconciliation & Post Buy Analysis
We reconcile every invoice that comes in to make sure we get the times and rating points we order. Our post buy analysis holds our vendors accountable and provides bonus spots/points if they under-deliver.
Tropicana Evansville could not be happier with the quality of production and advertising services required for the re-branding project. Oswald's talented staff flawlessly executed every step, from the initial planning stages to media placement. They understood both the message and look of the new Tropicana Evansville and exhibited limitless creativity and superior organizational skills in all areas of the rebranding process. Tropicana is very impressed with the original use of resources including modeling agencies, jingle and music companies, and video and audio production. Oswald Marketing is strongly recommended by Tropicana Evansville for all advertising and media needs.
Stacey McNeill
Director of Marketing at Tropicana
I have enjoyed my relationship with Oswald; both personally and professionally. They assisted me with my sheriff's campaign in 2013 and 2014.
During a stressful two year period, Fred and Tammy made things bearable. They worked diligently to ensure that we received prompt and thorough service.
Sheriff Dave Wedding
Vanderburgh County Sheriff's Office
Since 2014, I have trusted Oswald Marketing to buy and place our media and provide campaign and promotional product support. This team of professionals offers creative ideas that adhere to our budget, effectively reach our audiences and deliver on our objectives. The personal touch and overall positive client service are unmatched. I look at the Oswald team as an extension of my own. Together with them, our campaigns continue to outperform our expectations. And…their Director of Client Happiness is heads and "tails" above all others!
Brandy Spainhoward
Manager, Marketing
Vectren, a CenterPoint Energy Company
I highly recommend Oswald Marketing!  I have worked with them for a few years now and I have never been disappointed.  My Promotional Brand Specialist, Chelsea, is super sweet, full of good ideas to recommend, and always attentive to our needs.  Plus, Oswald is QUICK!  I rarely give Chelsea much time to produce items and somehow she always delivers quality product timely.
Brittany Dodd
Human Resource Manager
Berry Global, Inc. | Bloomington, IN / Odon, IN
We have been working with Jessica King at Oswald Marketing for about a year and our partnership with her has been an excellent one. Jessica has generated many excellent ideas to help us incentivize our employees and grow our Wellness Program. She is hard-working, prompt, and professional. I highly recommend Oswald Marketing and Jessica King for your promotional needs.
Donna Nalley
Senior HR Associate
Big Rivers Electric Corporation
Oswald's management of our company safety points redemption site is thorough and professional. Our employees are happy with the ease of use and many options, and it saves us so much time. 
Megan Knoll
Gribbins Insulation 
Oswald has handled all of our marketing needs for over 10 years including our website, clothing and accessories, print and video. When we recently sought to revolutionize our web profile they knew exactly what to do and how to do it. Their attention to detail is what sets them apart and their experience is second to none. I could not be any happier with the service we receive from them and they have made our marketing program as good as any in the industry.
Neil Ryan
Vice President
Mt. Carmel Stabilization Group
Oswald Marketing is such a rock of support for our community! They share their expertise with nonprofit organizations and help us make the biggest impact we can. Gilda's Club is stronger today than ever before, thanks to the Oswald team!
Melanie Atwood
Executive Director, Gilda's Club Evansville
I am writing to let you know how much I appreciate the outstanding customer service that Jessica provides us. Jessica has had some really good ideas for our on-going activity at the plant. She is very attentive, responsive and helpful. She is also very knowledgeable about your product line and is very interested in helping us find quality items that met our needs.
Thanks to you and your team.
Laura Kallrier
Health and Safety Assistant Manager
TOYOTA | Toyota Motor Manufacturing, Indiana, Inc.
The team at Oswald goes above and beyond! With a creative approach that focuses on data and results, their work has consistently exceeded our expectations. Oswald Marketing provides excellent service and is an unmatched resource for our small nonprofit.
Melissa Arnold
Executive Director
Spencer County Visitors Bureau
ESG takes great pride in its family culture, and for more than 12 years, the Oswald team has been an integral part of our extended ESG family. From promotional giveaways and apparel to digital media and awards and recognition products, I can always count on Lisa Schaffer, Fred McCool, Tammy Shaw, and the entire Oswald team to go above and beyond in delivering exceptional service, talent, and expertise.
Meram El Ramahi
Vice President of Marketing and Communications – ESG
The team coupled their writing and production expertise to produce a line of products that truly told the story of Southwest Indiana. We've won numerous marketing awards thanks to Oswald!
Sabrina Newton
Manager, Strategic Communications & Marketing Economic Development Coalition of Southwest Indiana
Ready to see the Full Circle
marketing difference?
Fill out the form below and one of our team members will get back with you.