CASE STUDY:
The Rug Merchant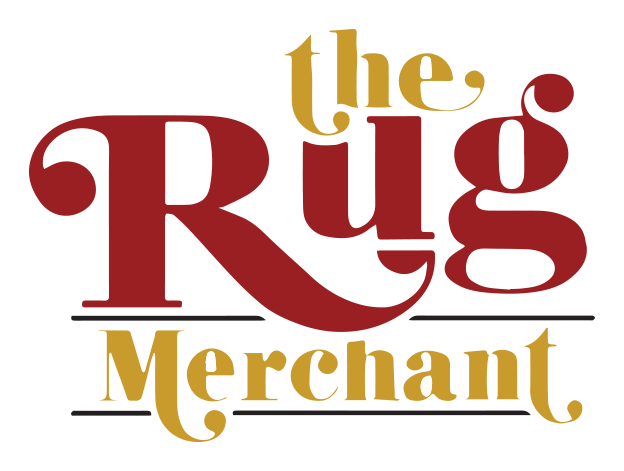 Showcasing A Unique Value Proposition
Background:
You've probably never seen a store quite like The Rug Merchant. Housed in a 120-year-old home with a labyrinth of additions, it's Willy Wonka's chocolate factory for fabric. With styles ranging from elegant, century-old, hand-knotted masterpieces, to demure, stylish kitchen rugs, Terry and Lynne Lewis have an unmatched collection available for purchase.
Challenge:
When Oswald came onboard as their marketing team, we wanted to show off what made them special. That search was over before it began when we started speaking to Terry Lewis, the mastermind (and at this point, the namesake) behind The Rug Merchant. Terry has 50 years of experience in floor coverings, with an unparalleled knowledge of rugs and their patterns, styles, and most intricate details.
Method:
Over several hours, we explored the depths of The Rug Merchant's building. With Terry as our matter-of-fact, expert guide, we wound our way through a narrated tour of rooms filled with richly-hued fabric. We then sat down with Terry and interviewed him on the ins-and-outs of the business.
The feature video that came out of this exploration was really unique. Plumbing the depths of Terry's expertise, showcasing the store's colorful depths, and seeing the span of their offerings and capabilities was eye-opening for both our crew and the video's audiences online. The full 90-second spot, alongside several shorter 15- and 30-second cuts were distributed on social media and video streaming services. Targeted at audiences interested in interior design, luxury goods, and home decorating, as well as several dozen other parameters, the video campaign has seen great community response. Old friends and customers old and new have commented and shared the spots on social media in support of their business.
If you'd like us to tell your story, contact Oswald today. We're here to help.
We have loved working with the people at Oswald Marketing. The Rug Merchant is a business that has some multi-generational ideas on how to advertise, and Oswald Marketing has really been able to find ways to incorporate our classic approach to advertising that we've been using for 50 years with modern ways of getting our message across, keeping everybody happy!
Every team we've dealt with at Oswald, whether it's digital, social marketing, television production, or ad placement, has really listened to us and got to know exactly what we were thinking so they could find the perfect way to tell our story.
Lynne Lewis
CFO,
The Rug Merchant
Ready to see the Full Circle
marketing difference?
Fill out the form below and one of our team members will get back with you.