CASE STUDY:
Spencer County Visitors Bureau

Bringing Traffic to Local Businesses
Home to the world renowned Holiday World & Splashin' Safari theme park, State parks, and the Lincoln Boyhood National Memorial, Spencer County, Indiana is host to over a million visitors every year. They came to Oswald looking to overhaul their digital marketing efforts, as previous agencies had repeatedly failed to define goals and advance campaign strategies year-over-year.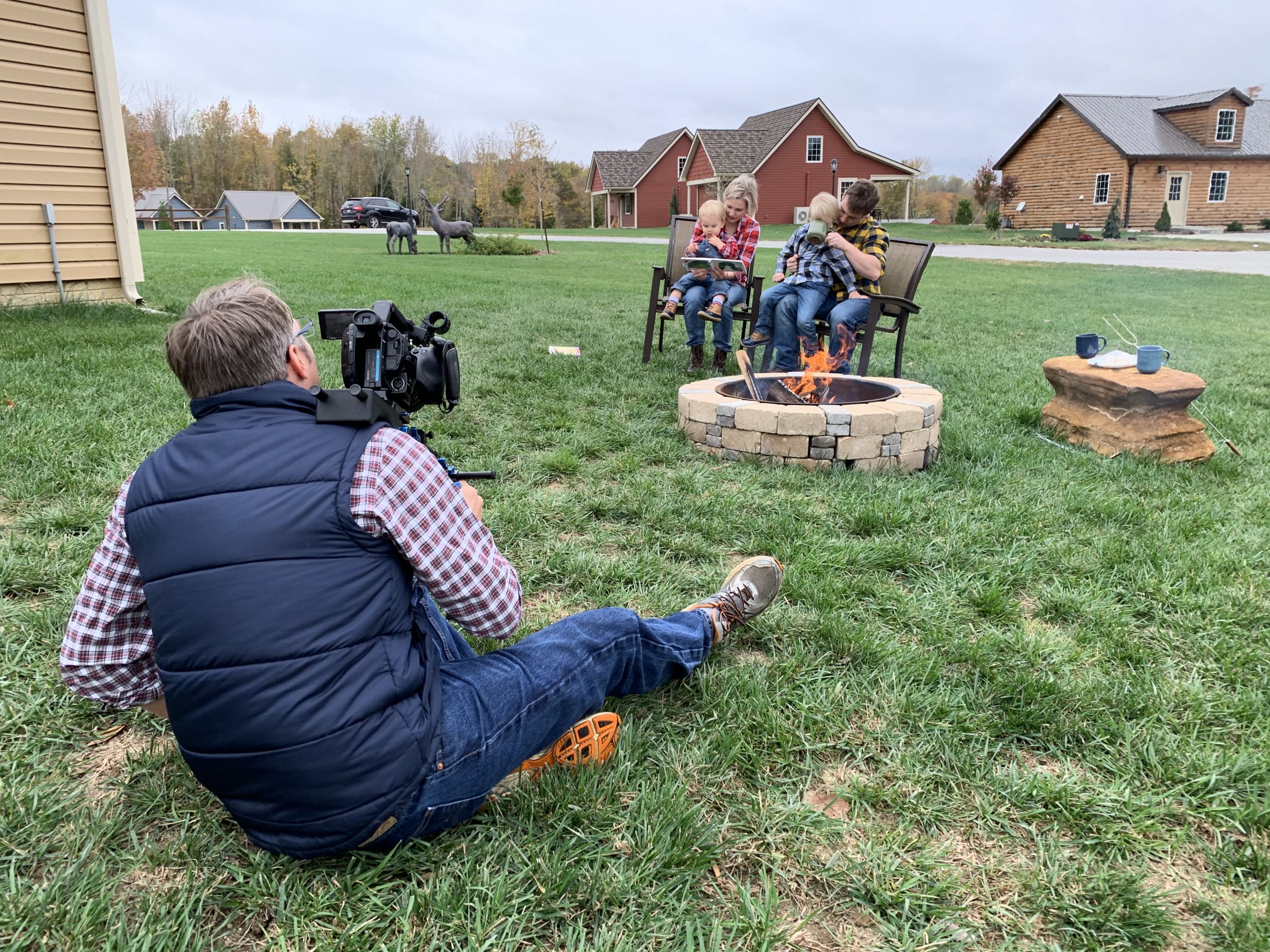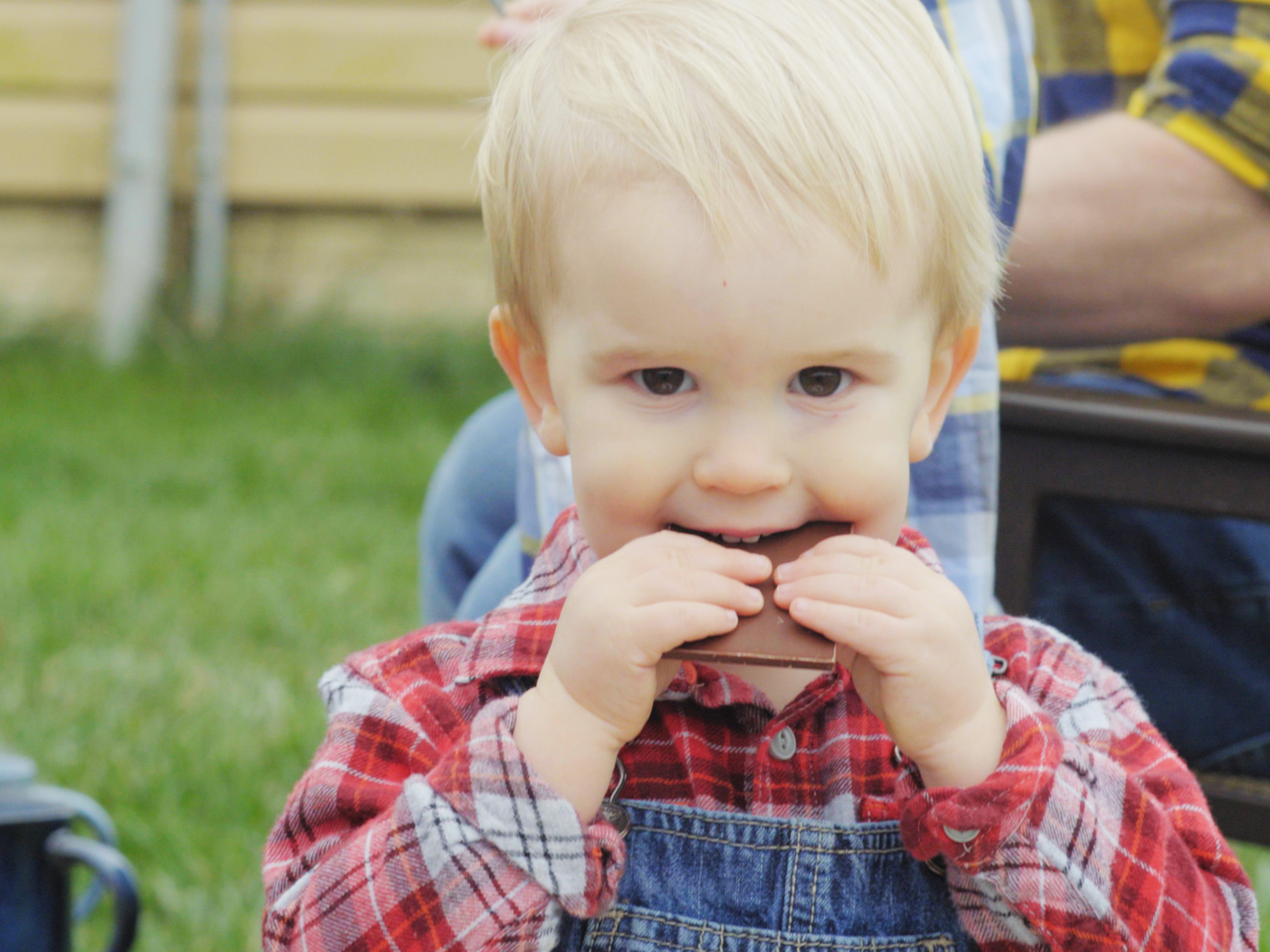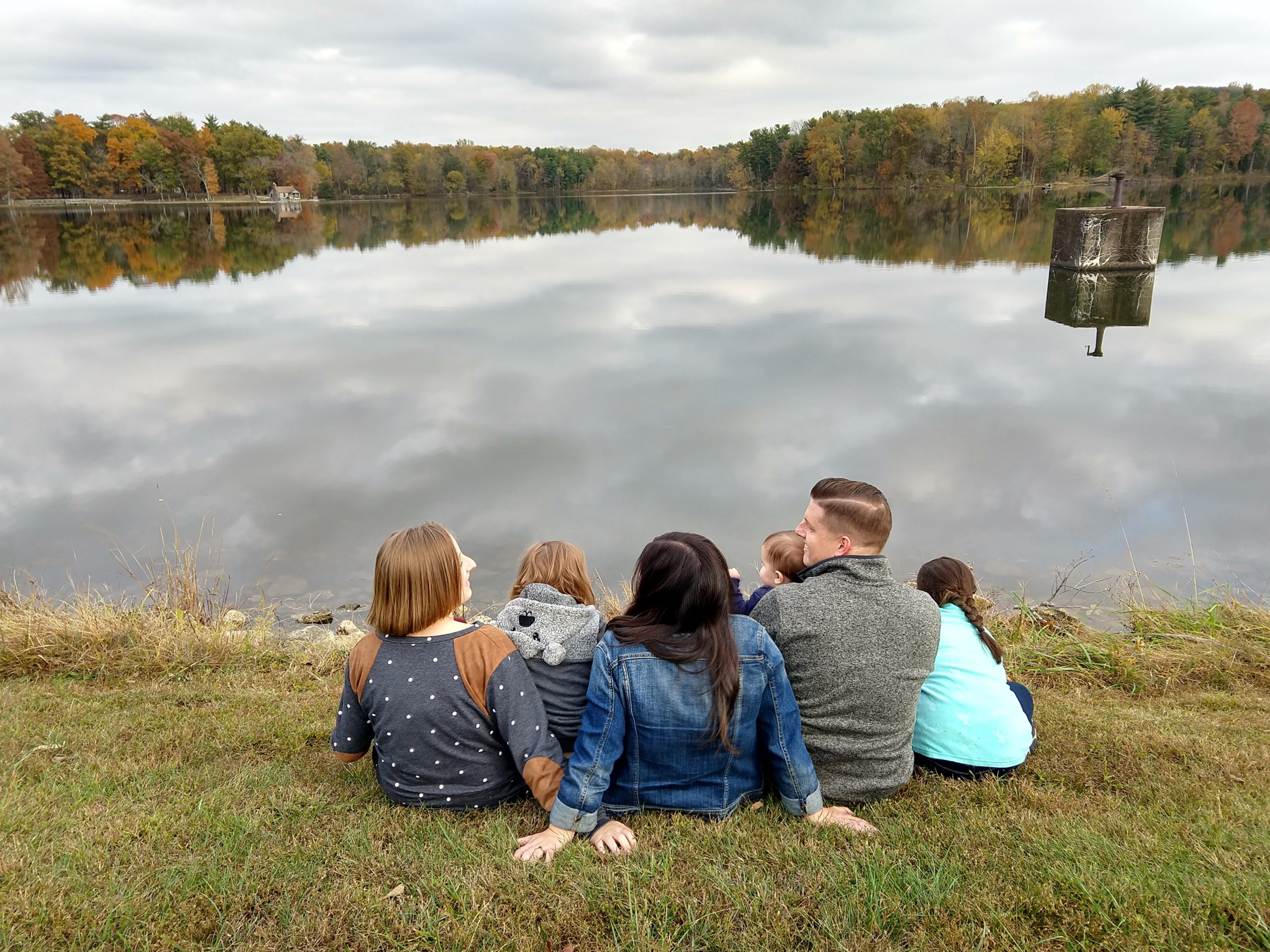 The core mission of the Spencer County Visitors Bureau (SCVB) is to drive traffic to the many member businesses throughout Santa Claus, Dale, Rockport, Richland City, and the other communities in their area. Ranging from restaurants, hotels, and boutiques, to vineyards, parks, and pumpkin patches, Spencer County's business community is as diverse a market as you could ask to market. We started by taking inventory of the many experiences they had to offer, as well as the visitor behavior goals they were looking to prompt.
After several rounds of discovery and initial campaignwork, we found that overnight guests and families interested in multiple activities were the most valuable audience for the SCVB. Through a mix of carefully targeted social media marketing, digital video pieces, digital display advertising, search engine marketing (SEM), AI-driven ad placement, and geofencing/foot-traffic conversion, Oswald has been able to grow their digital presence by huge margins. Their Winter Campaign website clickthrough rate (CTR), 2018 vs. 2019, saw a 70% increase, with over 100% increase in SEM CTR.
We have been overjoyed with the public response we've seen from their geofencing campaigns as well, with hundreds of visitors digitally captured at popular event and vacation spaces throughout the midwest finding their way to Spencer County after being served our ads.
The team at Oswald goes above and beyond! With a creative approach that focuses on data and results, their work has consistently exceeded our expectations. Oswald Marketing provides excellent service and is an unmatched resource for our small nonprofit.
Melissa Arnold
Executive Director,
Spencer County Visitors Bureau
Ready to see the Full Circle
marketing difference?
Fill out the form below and one of our team members will get back with you.