CASE STUDY:
Vanderburgh County Sheriff's Office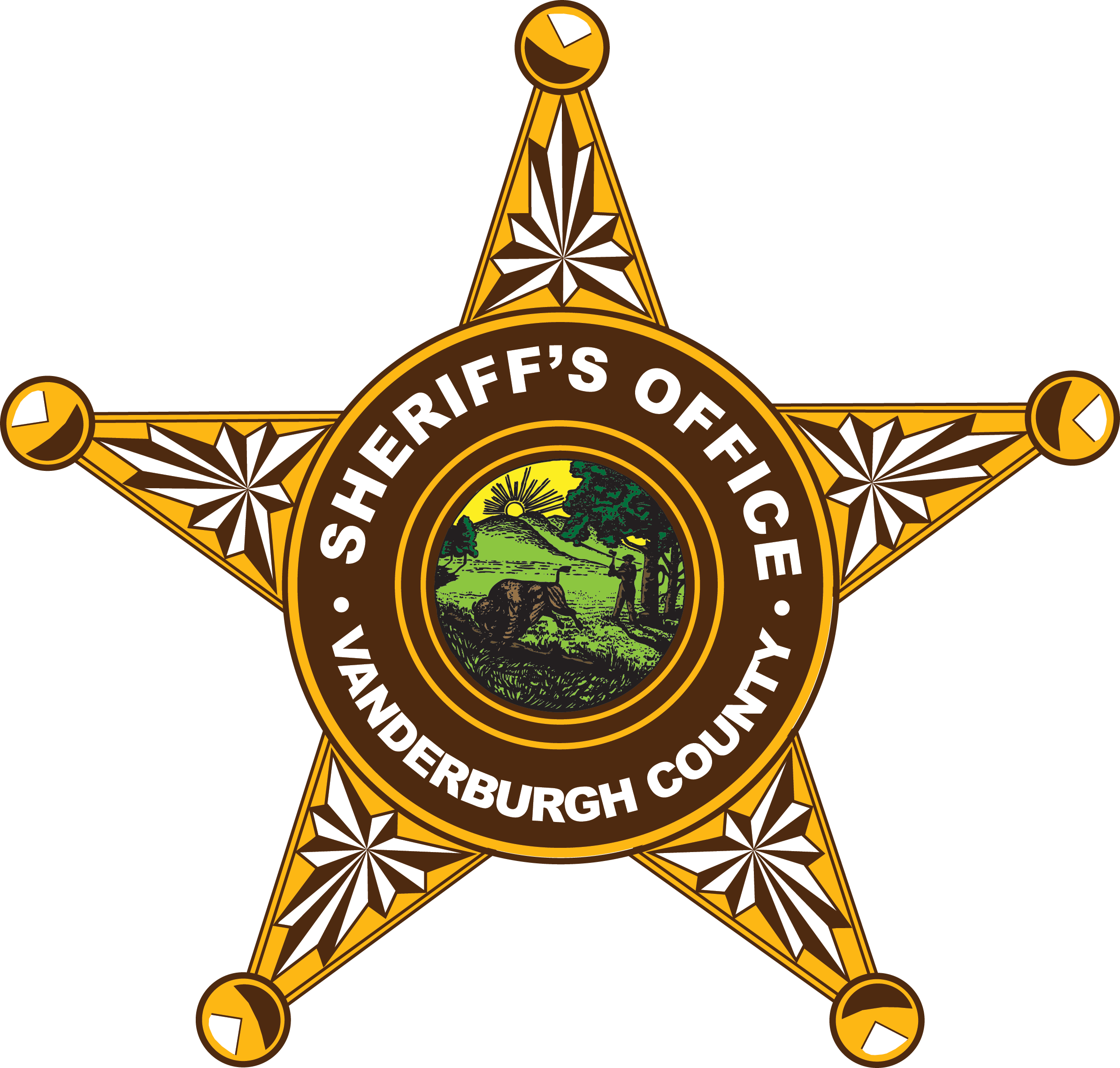 Recruiting for Confinement Officers
The Vanderburgh County Sheriff's Office operates one of the largest corrections facilities in the state of Indiana. With such a large inmate population, there is an exceptional need for high-quality confinement officers who can help keep order and aid facility operations.
The biggest challenge that the Vanderburgh County Sheriff's Office faced in recruiting qualified confinement officers was getting the word out about the benefits, opportunities, and job gratification offered to their corrections facility offers.
The Solution:
To help meet the VCSO's needs, Oswald created a series of videos that were shared on Facebook and other digital platforms using our custom targeting models. With 3 unique videos focused on job gratification and benefits, career opportunities, and protecting the community, our campaign was able to provide multiple lines of inspiration to affect interest in a wide audience of potential hires.
Results:
4575 Clicks on their Ad
Dozens of outstanding new CO hires
I have enjoyed my relationship with Oswald; both personally and professionally. They assisted me with my sheriff's campaign in 2013 and 2014.
During a stressful two year period, Fred and Tammy made things bearable. They worked diligently to ensure that we received prompt and thorough service.
Sheriff Dave Wedding
Vanderburgh County Sheriff's Office
Ready to see the Full Circle
marketing difference?
Fill out the form below and one of our team members will get back with you.